Louis Riel French Roast Coffee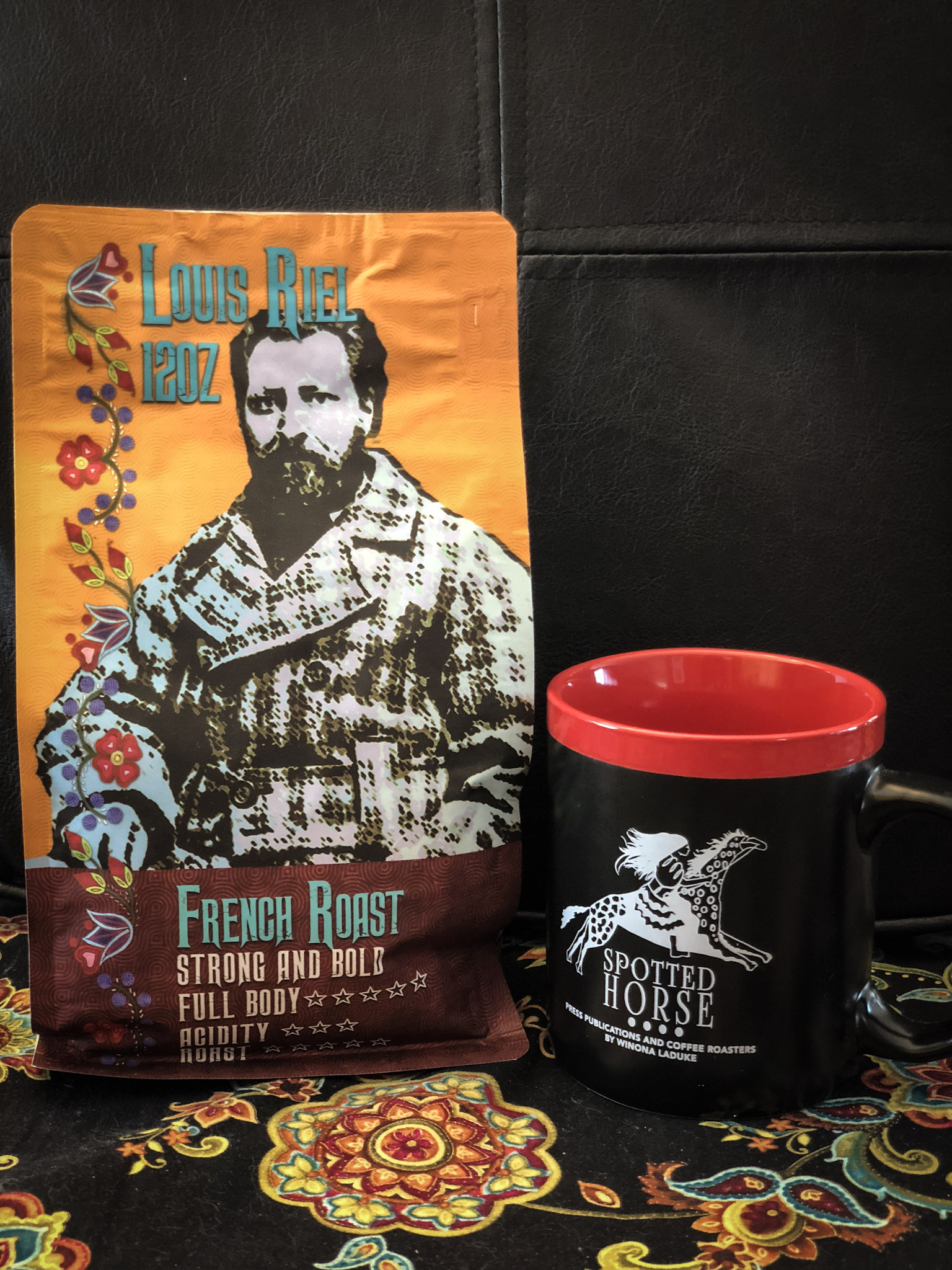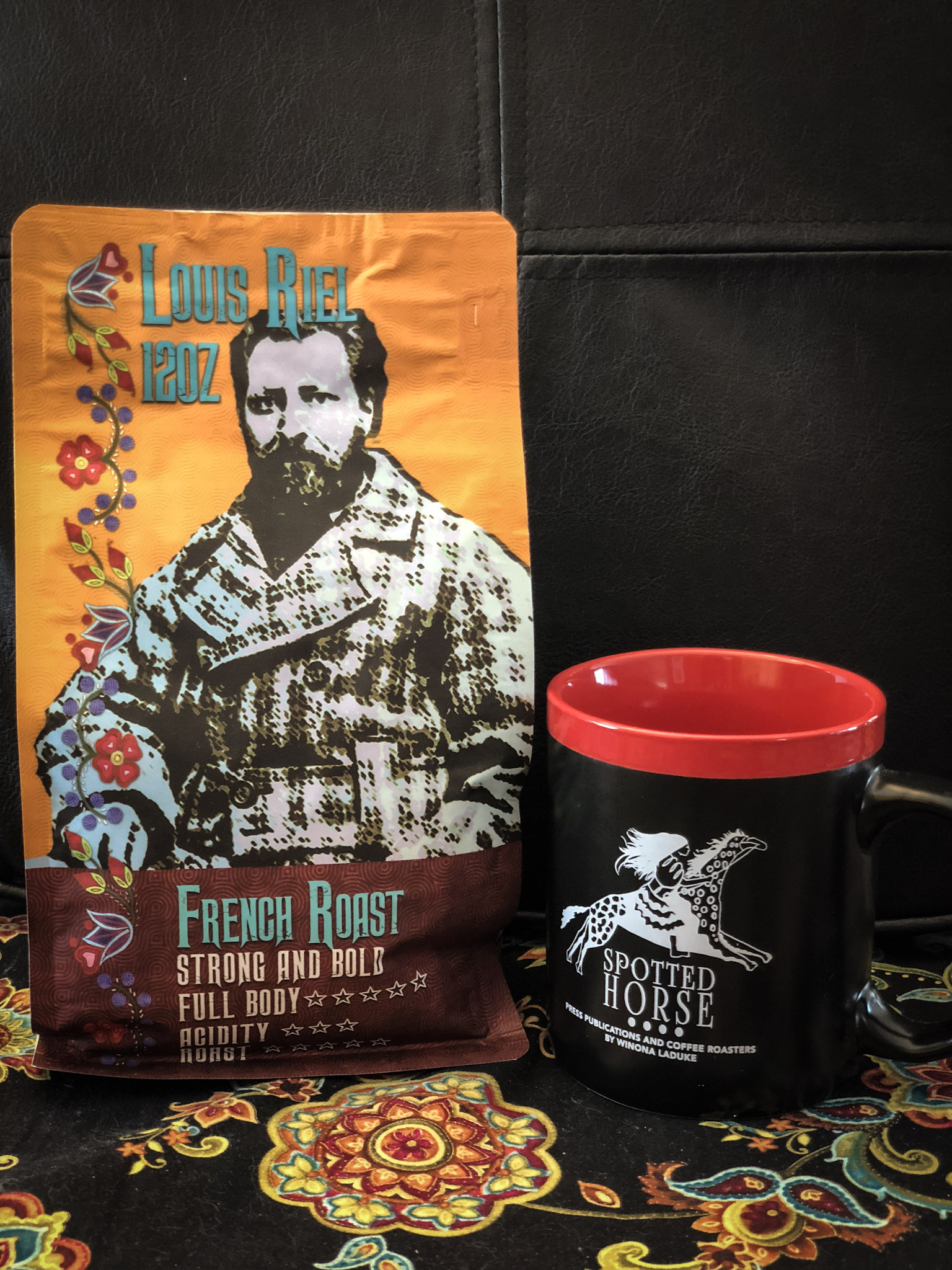 Louis Riel French Roast Coffee
Louis Riel: Extra dark French Roast with a bold aromatic finish Louis Riel is a western hemispheric blend of coffee grown by patriots, like Louis Riel; we roast this to a full French Roast. Louis Riel's vision for the future of this region, from Minnesota to Saskatchewan was a breathtaking multi cultural democracy, where Indigenous, Metis, and new settlers could live in a beautiful cooperation, buffalo roamed in diverse ecosystems, full of fair trade and love for land. We focus on fair trade and organic cooperatives in the Americas to honor his vision.
More: A leader of the Metis and father of Manitoba, Riel and the Métis led an armed resistance against the Canadian Government and worked to ensure the fair treatment of Indigenous People. A representative of the provincial government, Riel worked to give voice to the struggles of those who were not allowed to speak. Louis Riel was hung for treason on November 16, 1885.
Just before the moment of his execution, the guard asked him for a souvenir to which Riel replied: "I have nothing but my heart and I have given it long ago to my country ... Do you know these people of mine are just like the children of Israel, a persecuted race, deprived of their heritage. But I will wrest justice for them from the tyrant."

Strong and bold French roasted coffee indigenous to the Americas.